THE NATIONAL CHILDREN'S CANCER SOCIETY
DONATION PICKUP SERVICE
​FOR SUBURBAN CHICAGO, IL
HELP CHILDREN WITH CANCER BY DONATING YOUR USABLE HOUSEHOLD ITEMS!
Your Donations Can Help Children in IL!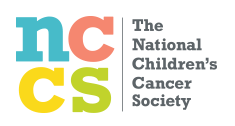 SCHEDULE A PICKUP AT YOUR HOME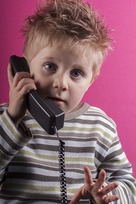 Call us at 1-888-875-4066
to schedule a Pickup.

Our Customer Service Representatives are available
Monday through Friday to help you with all your scheduling needs.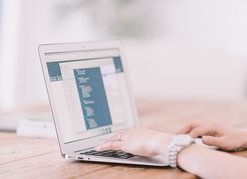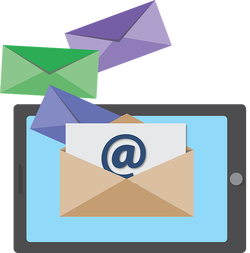 Or Email Us Directly at
pickup@nccstruck.com
Give us your name and phone number.
Include your address, city, state, zip code, whether you have furniture, and if you want it to be picked up at the Front Door or Garage Door.
Our Customer Service Representatives will schedule you and send you a confirmation email with the Next Available Pickup Day.