THE NATIONAL CHILDREN'S CANCER SOCIETY
Donation Pick-Up Service For
SUBURBAN CHICAGO, IL
HELP CHILDREN WITH CANCER BY DONATING YOUR USABLE HOUSEHOLD ITEMS!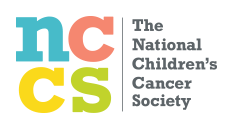 SCHEDULE A PICKUP AT YOUR HOME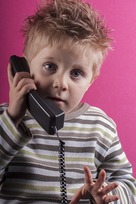 Call us at 1-888-875-4066
to schedule a Pickup.

Our Customer Service Representatives are available
Monday through Friday to help you with all your scheduling needs.